~The true measure of wealth is how much we would be worth if we lost all our money~
Today I want to share with you the most precious items in my life!
My children!
I am very selective about discussing them in my blog and about posting pics of them online. Today is an exception. It is impossible to describe how much I love these precious minature people.
I am overjoyed to share these tiny pieces of me with all of you!
Sapphire currently 6 1/2 (never forget the half)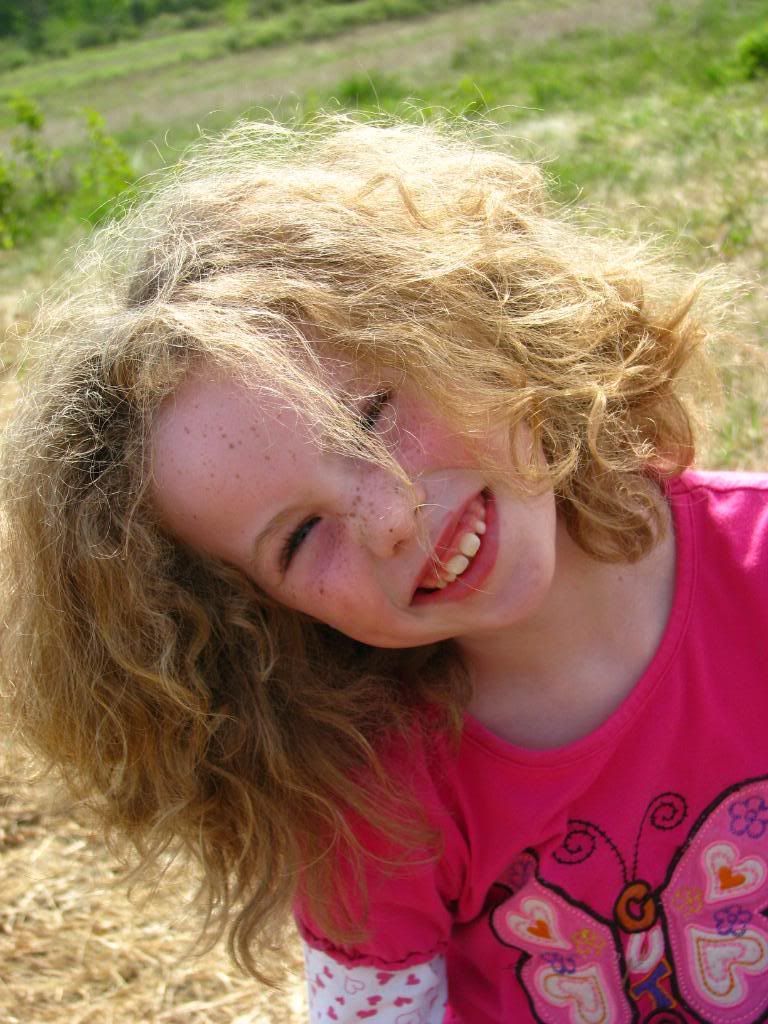 She is my social butterfly! She can make friends with a fly on the wall!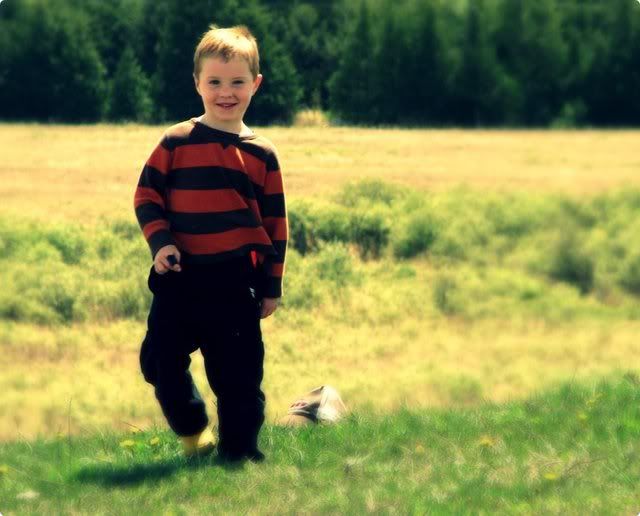 Opal currently 4 1/2
Recently had his training wheels removed and is now building his own bike ramps
Pearl-currently 14 months
My shy, timid, precious little girl!
Try not to smile back at this little doll-nearly impossible!
My baby bird 80% of the time-with her mouth wide open waiting for more food!
Nothing else matters!!!!!
Hope this helps you put a face to a name when I mention Sapphire, Opal and Pearl in my blog posts!
Have a great weekend everyone!